Amino Acid Chirality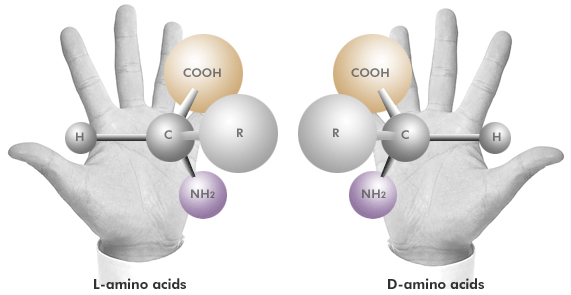 Amino acids are classified into L/D forms based on their chirality, with L-form amino acids being exclusively synthesized within the human body.
The production of pure amino acids on a large scale poses a significant challenge to the industry, primarily due to the complexity and high cost associated with extraction. Within the amino acids industry, the extraction of specific chiral compounds is of utmost importance.